About Us
We are a group of active young people from all around the world, we are based in Austria, and we meet up for fun social outdoor & indoor events like:- Hiking, Walks, City-breaks;
- Biking, Cycling, Mountain biking, Skating;
- Skiing, Snowboarding, Snowshoeing, Ice-skating;
- Swimming, SUP, Kayaking;
- Workouts, Climbing, Bouldering;
- Ball Games (Spikeball, Badminton, Volleyball, Tennis, Bowling, etc);
- and any other adventure that you can think of.Everyone is welcome to join our events, no matter their current level or skills. All languages are welcome, however for everyone's convenience, the events are written in English.You can find our events posted on various platforms, such as Meetup and WhatsApp.We are not affiliated, nor partnered with any company, business, government, nor political party.All activities are organized in our free time, no one is sponsoring us, nor paying us for this.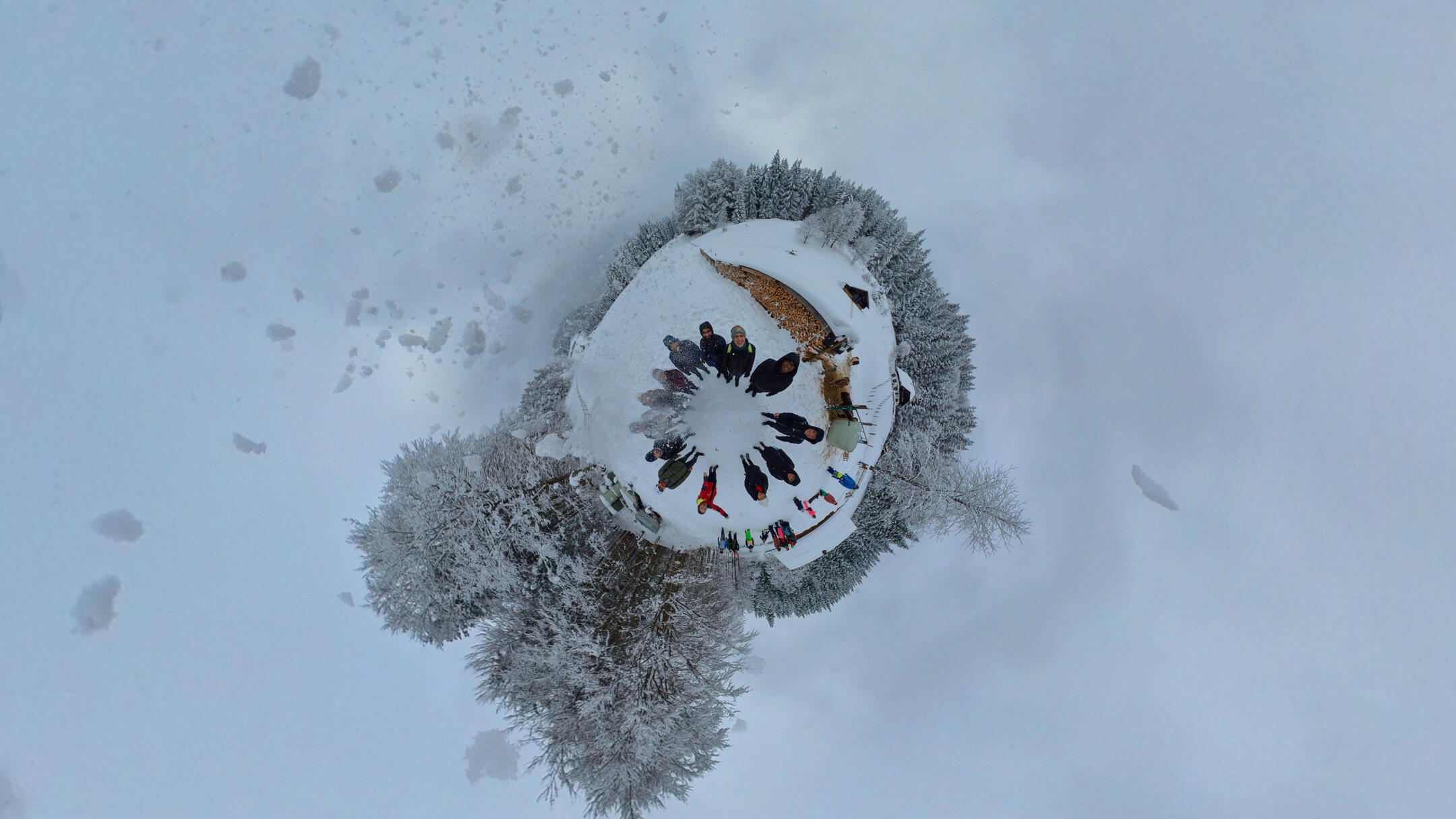 FAQ
Q: Why should I join your activities?
A: Join our activities to be part of a very friendly group of people, to explore together the beautiful places around us, and to get yourself physically active thru adventures like: hiking, biking, skiing, swimming, and you-name-it.Q: How can I join your activities?
A: You can join by using any of the platforms where the activities are posted, like our Meetup and WhatsApp groups.Q: Who is responsible for my safety?
A: Every participant is responsible for their own safety and well-being at all times. Join at your own risk!Q: How can I protect myself from ticks during outdoor activities in the warmer months?
A: It is highly recommended that you are vaccinated against the tick-borne encephalitis as Austria is considered to be a TBE risk area. Nonetheless have a tick repellant spray with you, and check yourself for ticks and remove them after any outdoor activities.Q: Who is paying/sponsoring you for organizing activities?
A: No one is paying, nor sponsoring us for doing any of this. All activities are organized voluntarily in our free time.Q: Do I have to pay for my own transportation, food, equipment, and so on when joining events?
A: Yes, you have to cover all the costs related to yourself. The organizers however will never ask for any money from you. You pay directly the transportation costs, restaurant, rental place, and so on.